Top Quality Service & The Best Rates In Town!

"Shane is the most honest and best mechanic I have ever dealt with! He had Much more patience with it than I did without charging me an outrageous bill."
Auto Repair and Service in Fayetteville NC
Everyone's car runs into issues!  Whether it's as simple as an oil change or as big as major engine problems, the crew at Shane's Automotive in Fayetteville, NC is your first and last stop for service.

Shane's Automotive is one of Fayetteville's most experienced auto mechanics without putting a dent in your wallet!

As a small family owned business, Shane's Automotive understands the daily grind that is put on your vehicle.  But don't worry, as they are large enough to fully diagnose and fix your automotive issues! Call us today at 
910-964-1201
 to schedule an appointment!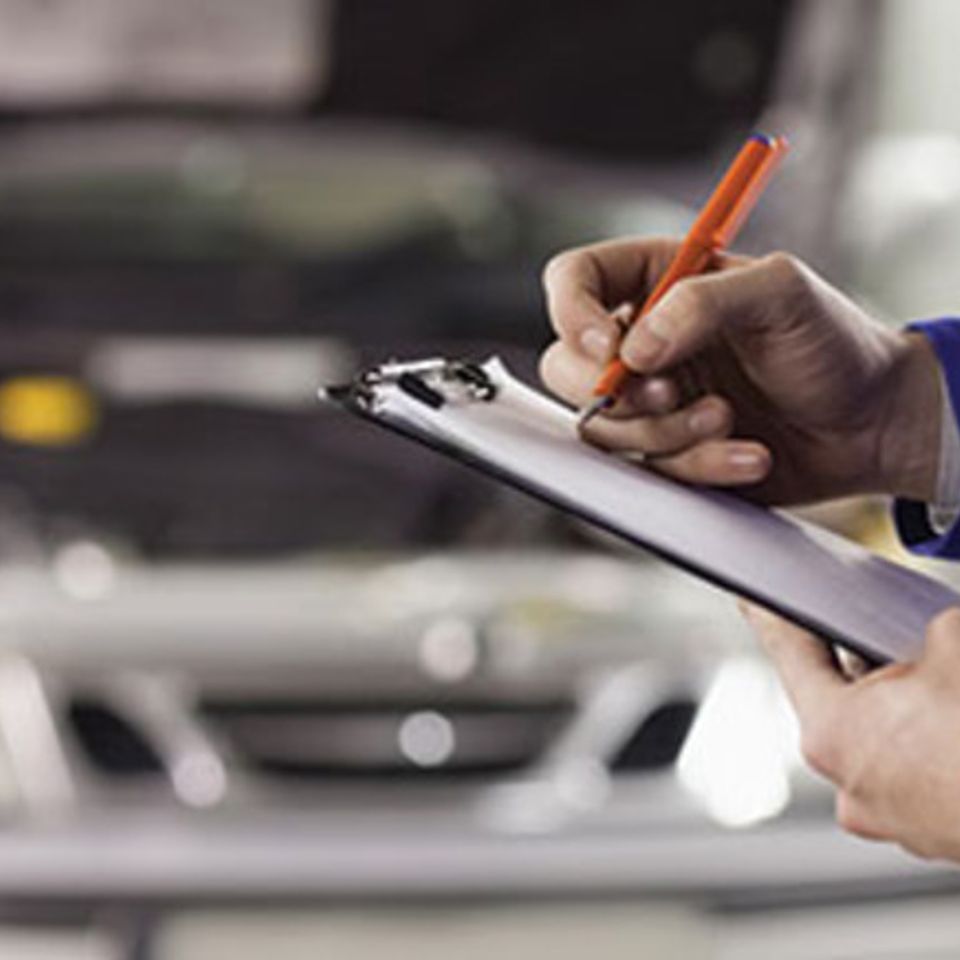 INSPECTIONS
Come Get Your NC State OBD II Inspection and State Safety Inspections
at Shane's Automotive in Fayetteville
Call 910-964-1201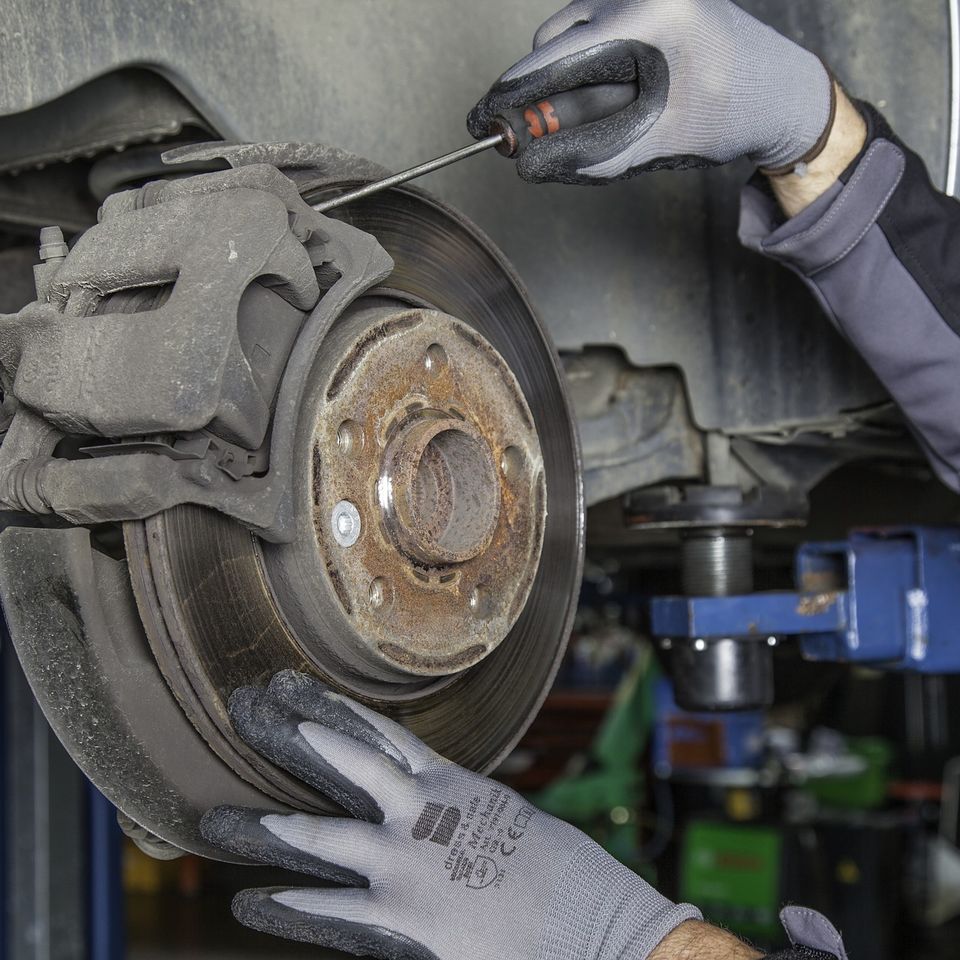 AUTO REPAIR
Full Service
Foreign & Domestic
Mechanical, Electrical, Clutch, and Brake Issues
New A/C Service Technology - 1234YF & 134A